Aanischaaukamikw Cree Cultural Institute is proud to welcome
Abel Bosum as President of our organization. Mr. Bosum was elected by our Board
of Directors at their meeting on April 2, 2015, succeeding Dianne Ottereyes
Reid.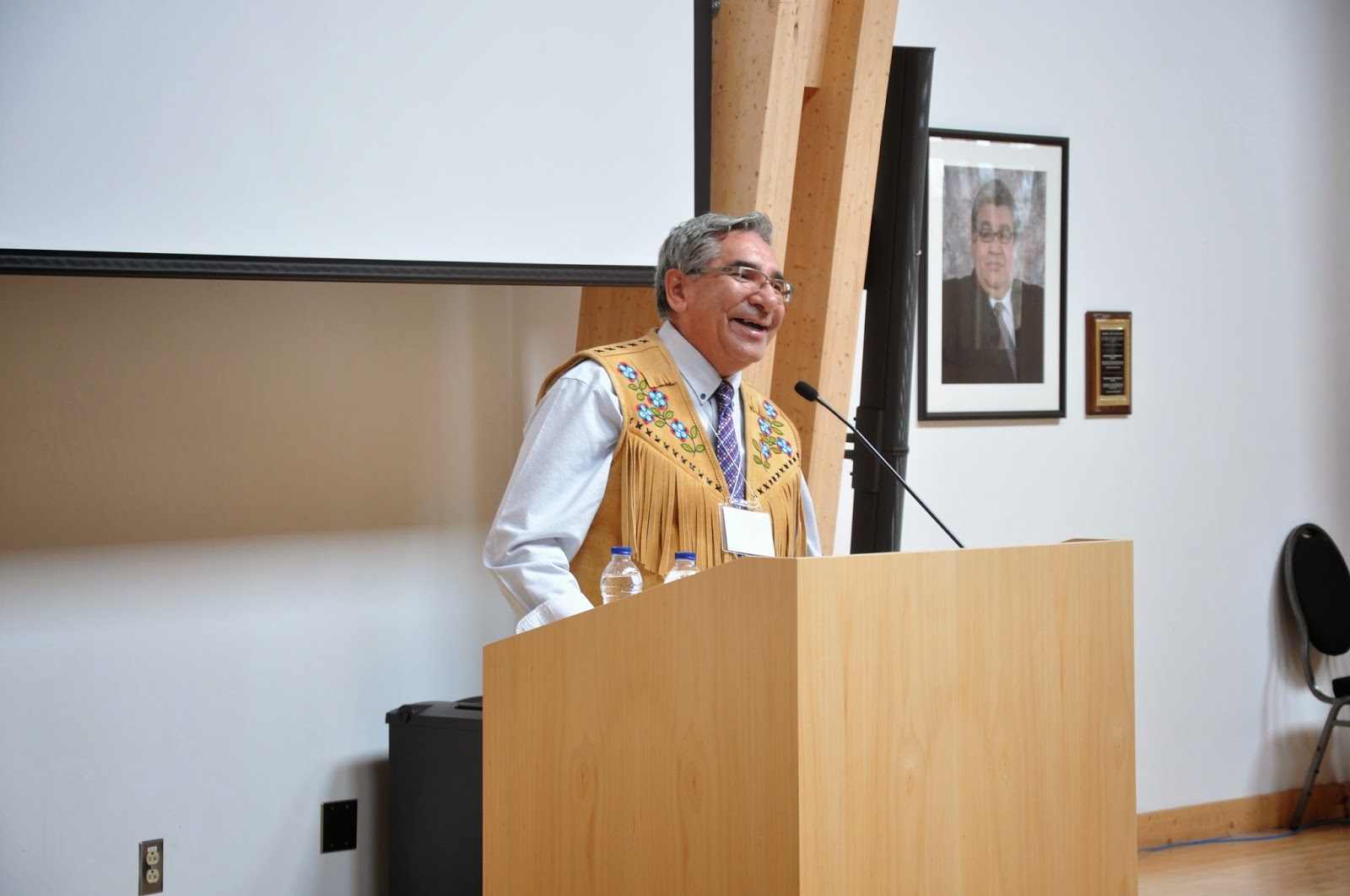 We look forward to benefiting from Mr. Bosum's knowledge and experience
during his term and foresee continuing advances for ACCI under his leadership.
Mr. Bosum will have the complete support of, and enthusiastic collaboration
from, the entire Aanischaaukamikw team as he works to further our mandate at
the regional, provincial and national levels.