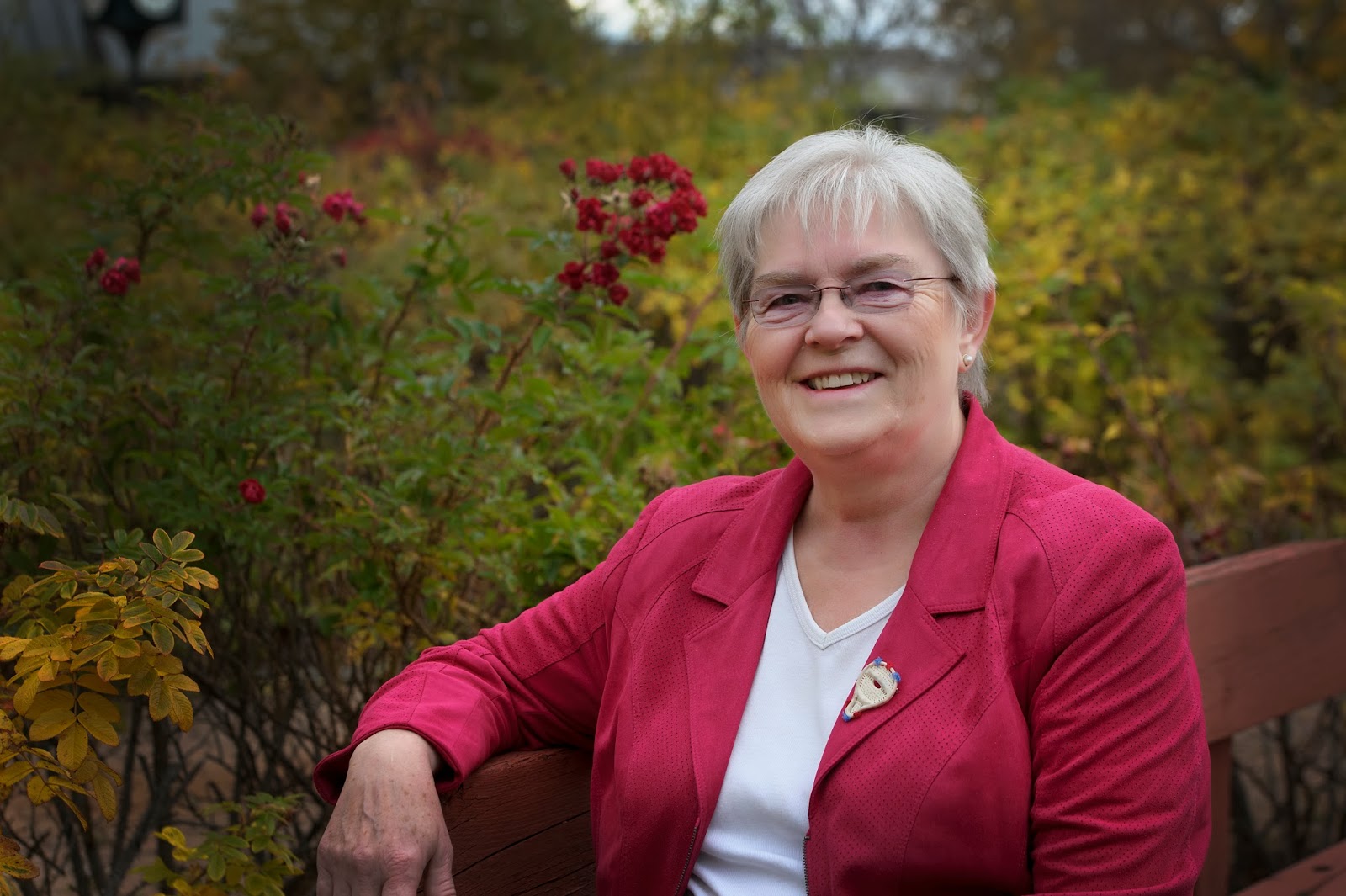 ACCI would like to congratulate Dr. Marguerite MacKenzie of Memorial University – winner of the 2013 Social Sciences and Humanities Research Council (SSHRC) Insight Award. This national award recognizes outstanding achievement in projects funded by SSHRC.
Dr. MacKenzie was recognized for work over the past 40 years in preserving aboriginal languages, notably within the Cree, Innu and Naskapi communities. The Innu Language Project produced the Innu-English-French dictionary, which is "is considered the most thorough and complete dictionary of an Algonquian language to date."
In the fall of 2013, Dr. MacKenzie donated documents and books to ACCI Library and Archives relating to her research of James Bay Cree language. These items included several Cree syllabic books, reference material and original Cree language dictionaries.
You can read more about Dr. Mackenzie and her award at the SSHRC website:
http://www.sshrc-crsh.gc.ca/results-resultats/prizes-prix/2013/insight_mackenzie-savoir_mackenzie-eng.aspx
To read more about The Innu Language Project (ILP) please visit: