With the November 23 arrival of the second truckload of digging equipment, reports, files and other material, the Cree Regional Authority (CRA) archaeology team completed its move to Aanischaaukamikw Cree Cultural Institute. An earlier load containing boxes of artifacts arrived in October.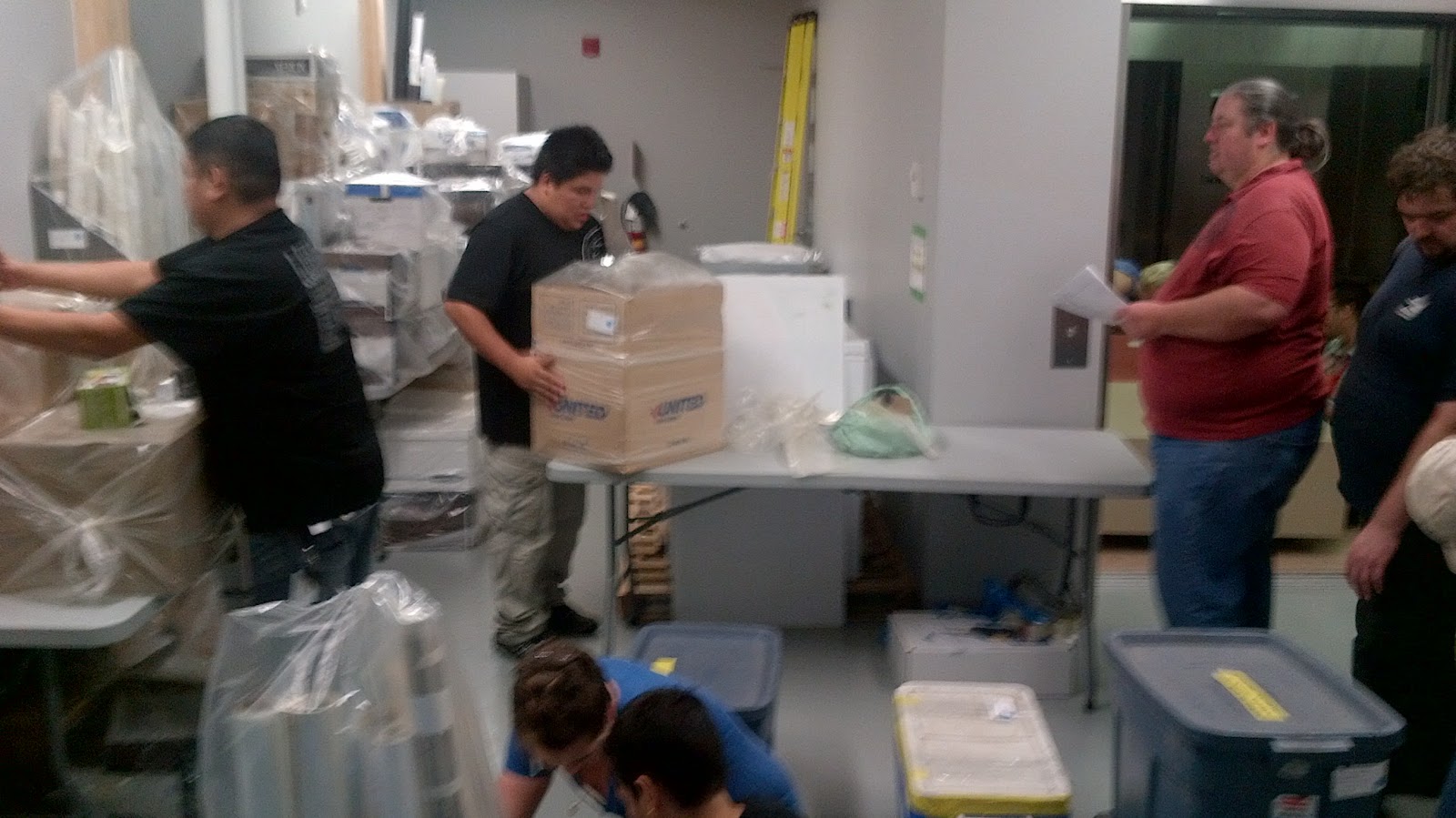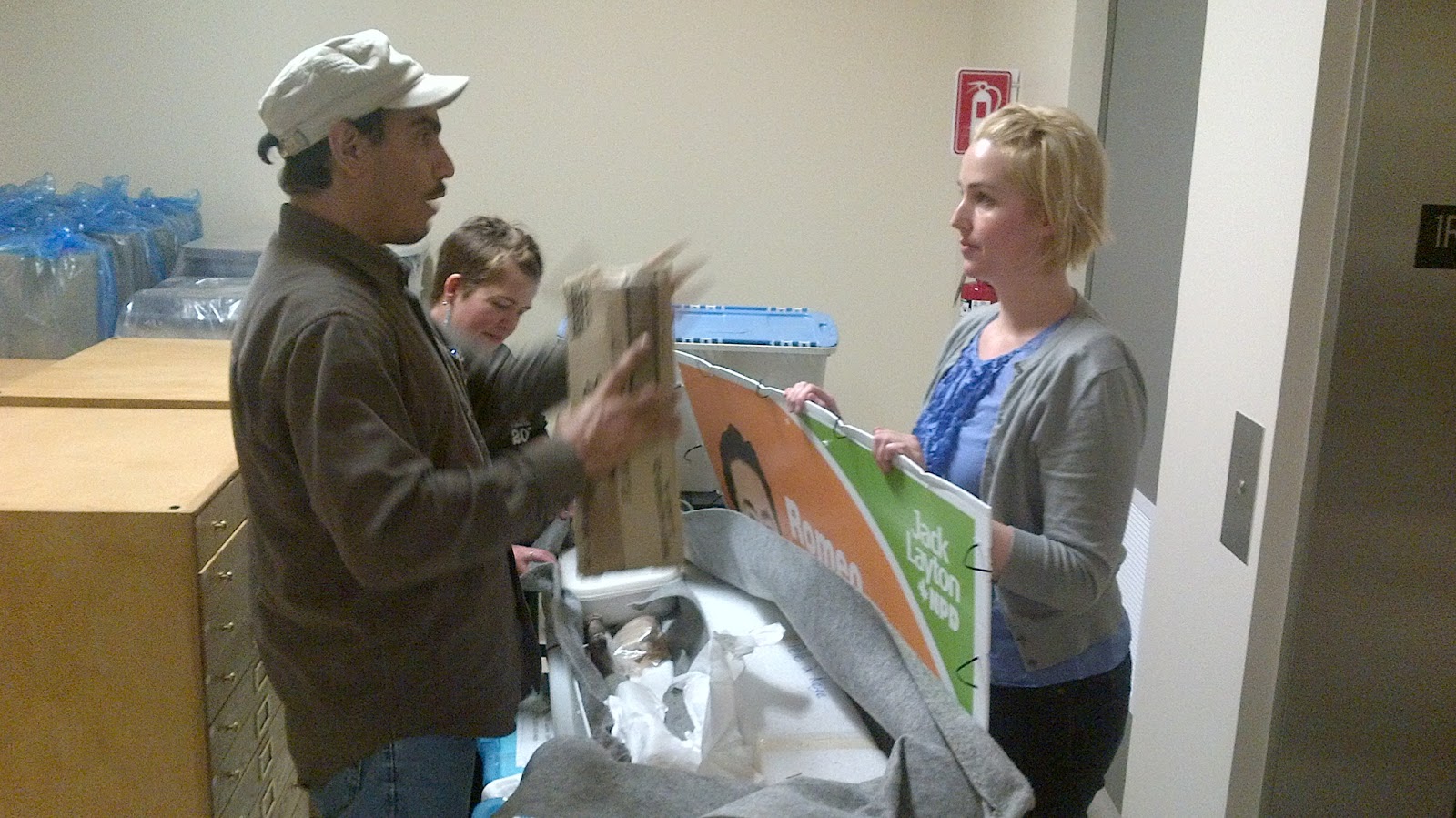 Archaeology at the CRA is carried out by the Cree Culture and Language department, directed by Willie Iserhoff. For years, the CRA has carried out projects in Eeyou Istchee, based at its archaeology lab in Val-d'Or. From thousands-of-year-old sites, to winter camps from the 1950s, and from trading posts to historic beluga whale or goose hunting sites, the CRA has carried out a wide range of projects aimed at engaging the Cree communities in the exploration of their rich history and archaeological heritage. Recently, an important focus has been the areas affected by hydroelectric development on the Eastmain and Rupert rivers.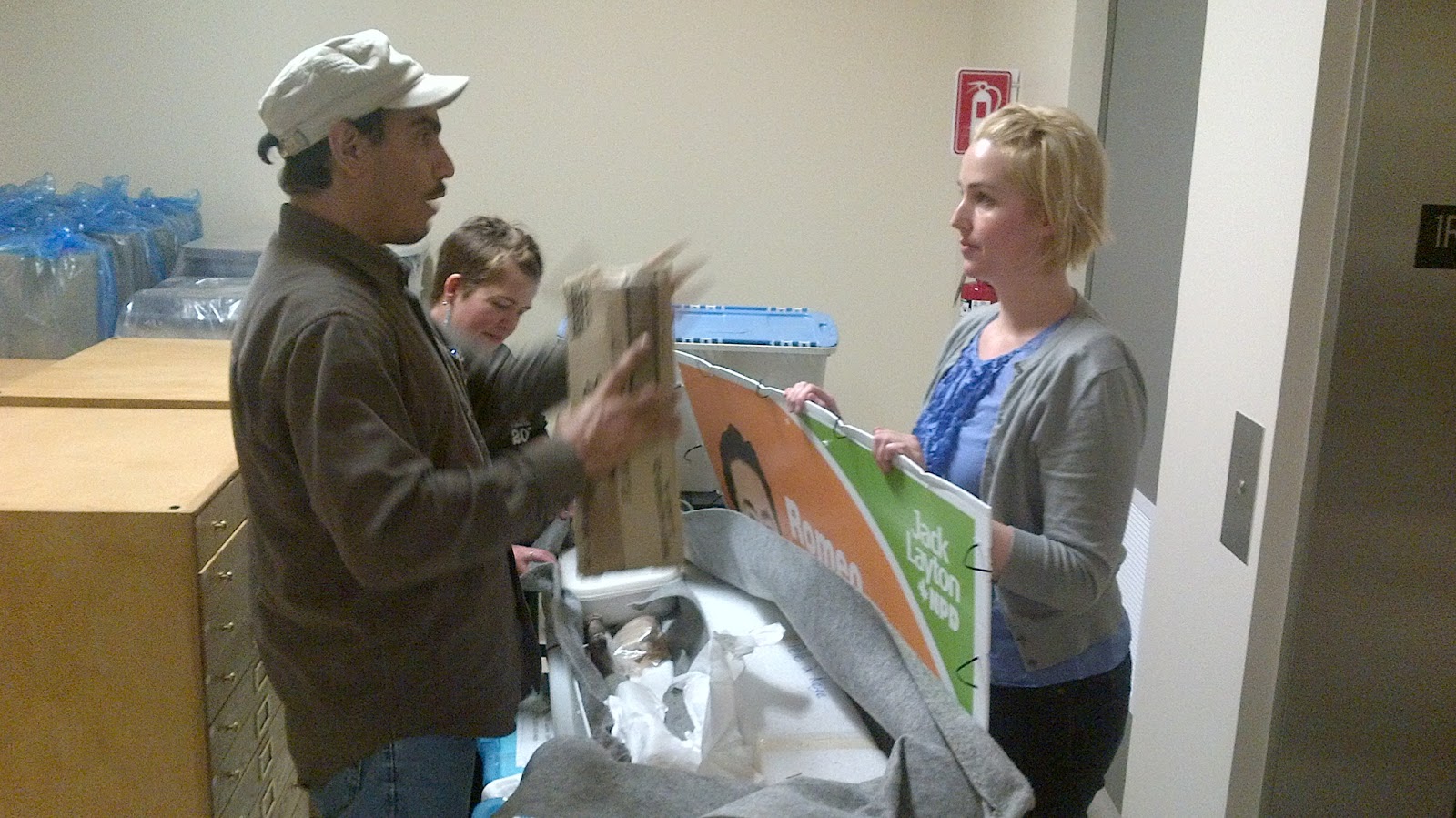 The integration of such a large volume of materials into the controlled museum environment at ACCI is huge job. Under the supervision of conservator Claire Neily, all items arriving at the Institute were sealed in plastic bags for at least 36 hours, after which the gradual move to the controlled spaces and supervised unpacking began.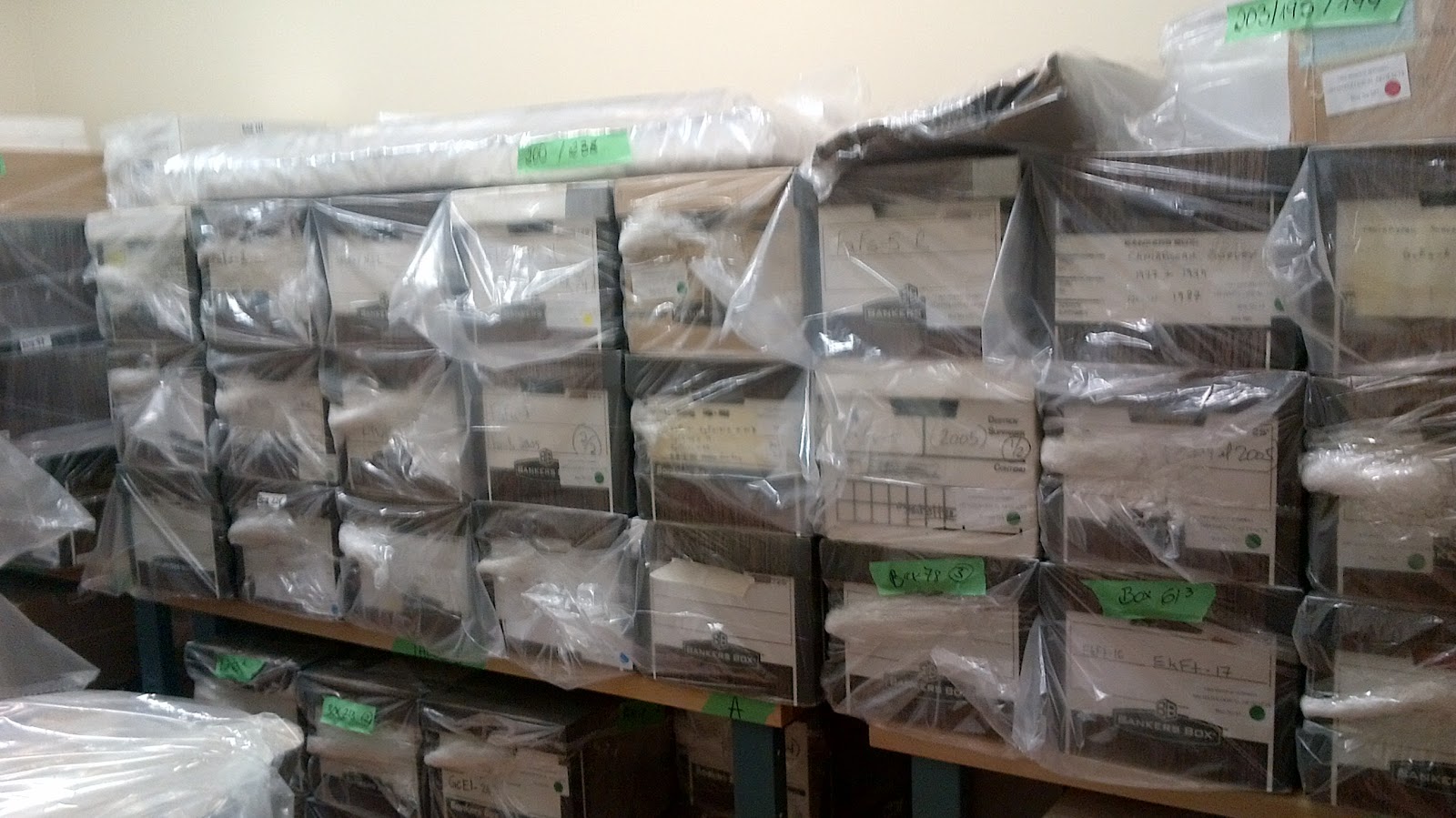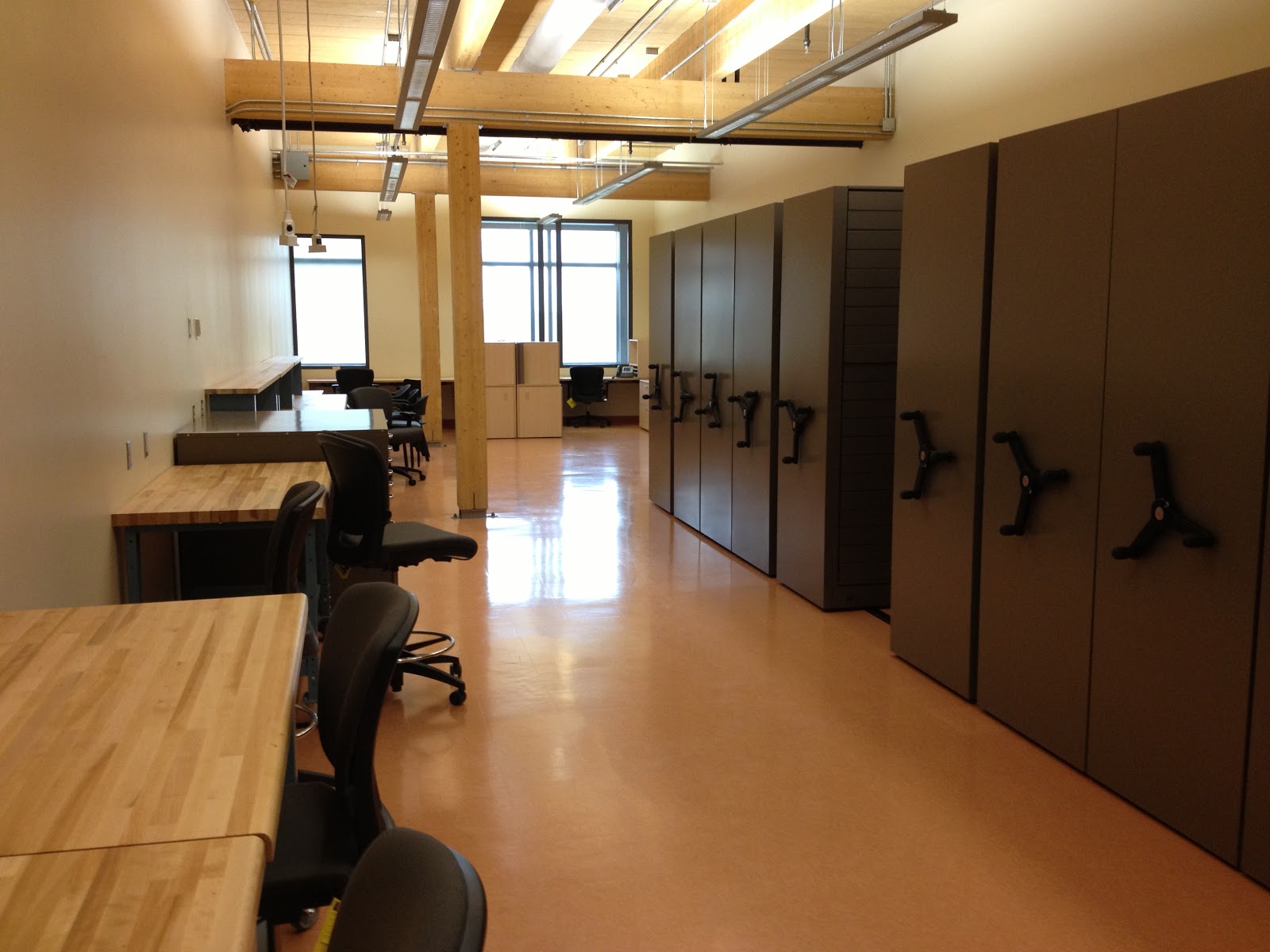 The move to Aanischaaukamikw marks a new phase in the CRA's collaboration with the Institute. The new lab is modern and well appointed; more important will be the collaboration with the Aanischaaukamikw team, including museum, cultural programming, language and educational specialists. Archaeologists David Denton, Dario Izaguirre and Francis Marcoux are already making themselves at home at the Institute and are looking forward to engaging the Cree communities in new projects, including collaborative research and community exhibitions.