On
May 22, 2013, Marina Piza, Coordinator of Collections and Exhibits and I set
out on a trip to Hamilton, Ontario to pick up a donation by a well-known
anthropologist, Harvey A. Feit. The following
are the pictures of this memorable exciting project!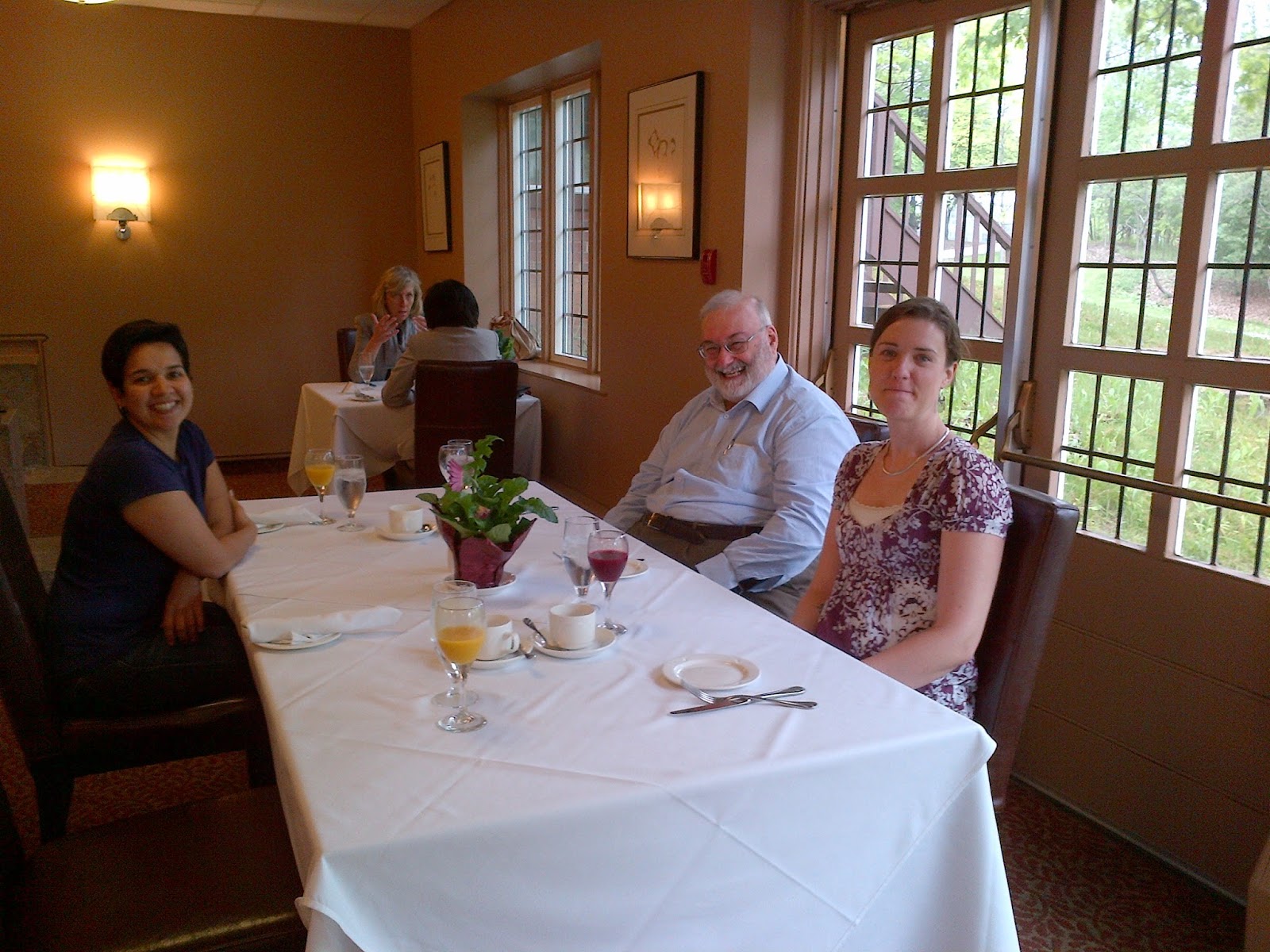 Marina Piza, Harvey Feit and Linda Brooymans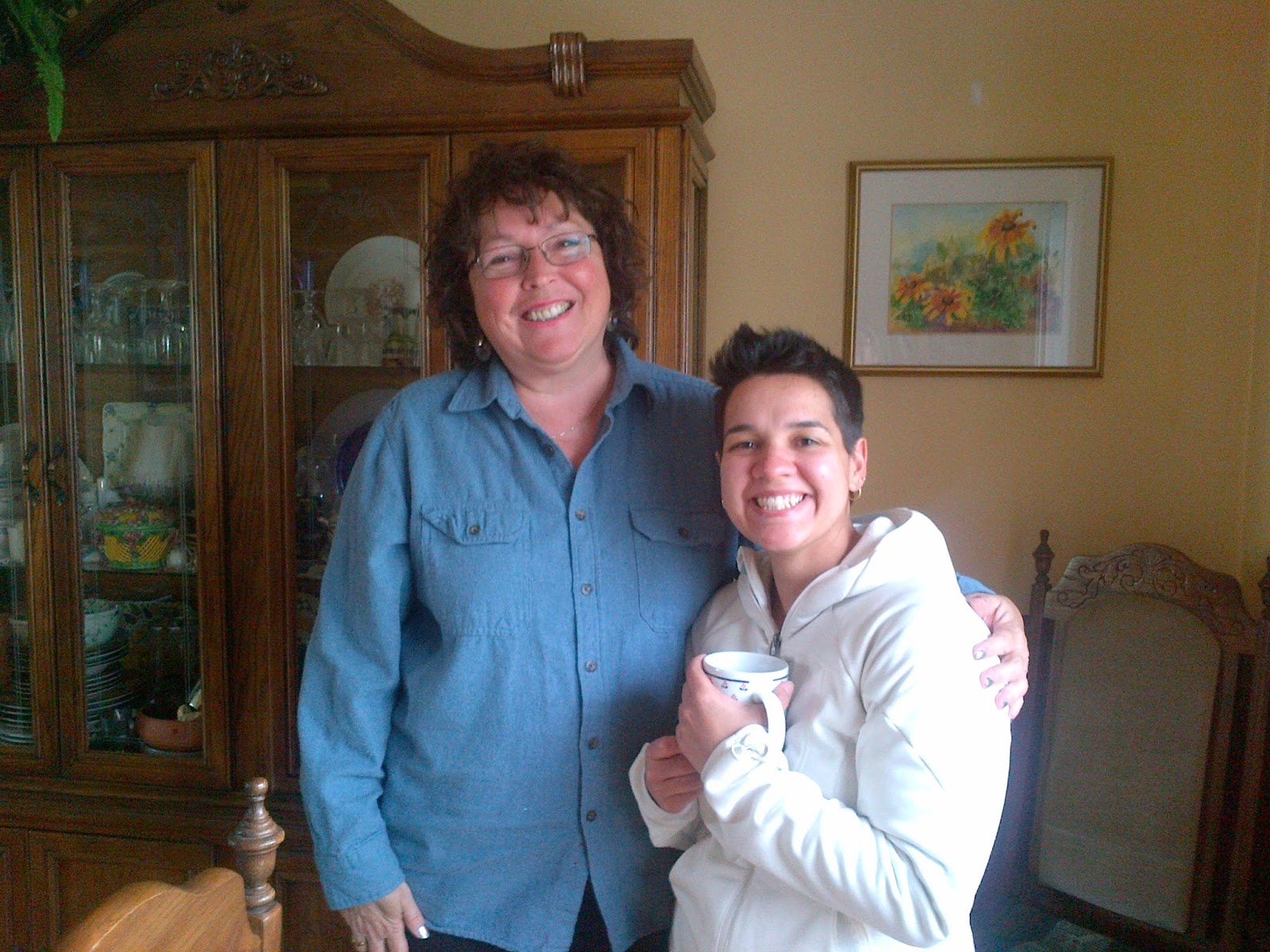 Manon Guilbert and Marina Piza
Harvey
A. Feit is a professor in the Department of Anthropology at McMaster University
in Hamilton, Ontario. He generously donated
approximately a thousand books to Aanischaaukamikw Cree Culture Institute. This collection includes a wide variety of
subjects ranging from aboriginal rights to hunting societies and also includes general
material about indigenous people from around the world.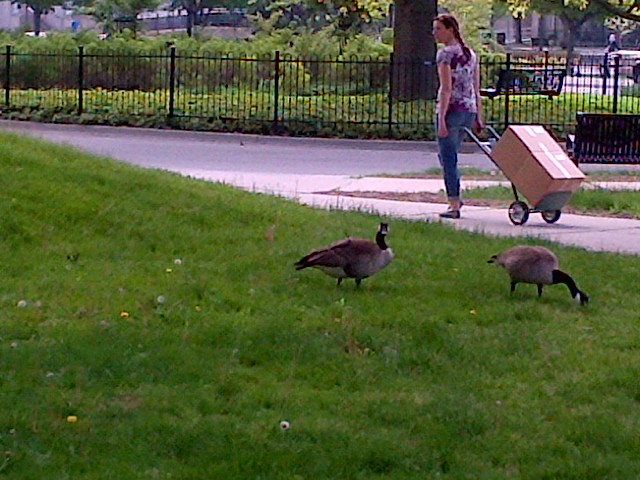 When
we started doing the appraisal for the collection, I came across a few books
that I just had to leaf through… it made me think back to my parents' own
experience and stories of their lives in the bush and was mesmerized by the
accuracy of the stories and pictures captured as I turned the pages!
Harvey A. Feit has a wonderful, interesting
collection and Aanishaaukamikw is very fortunate to have been the recipient of
such a unique valuable collection!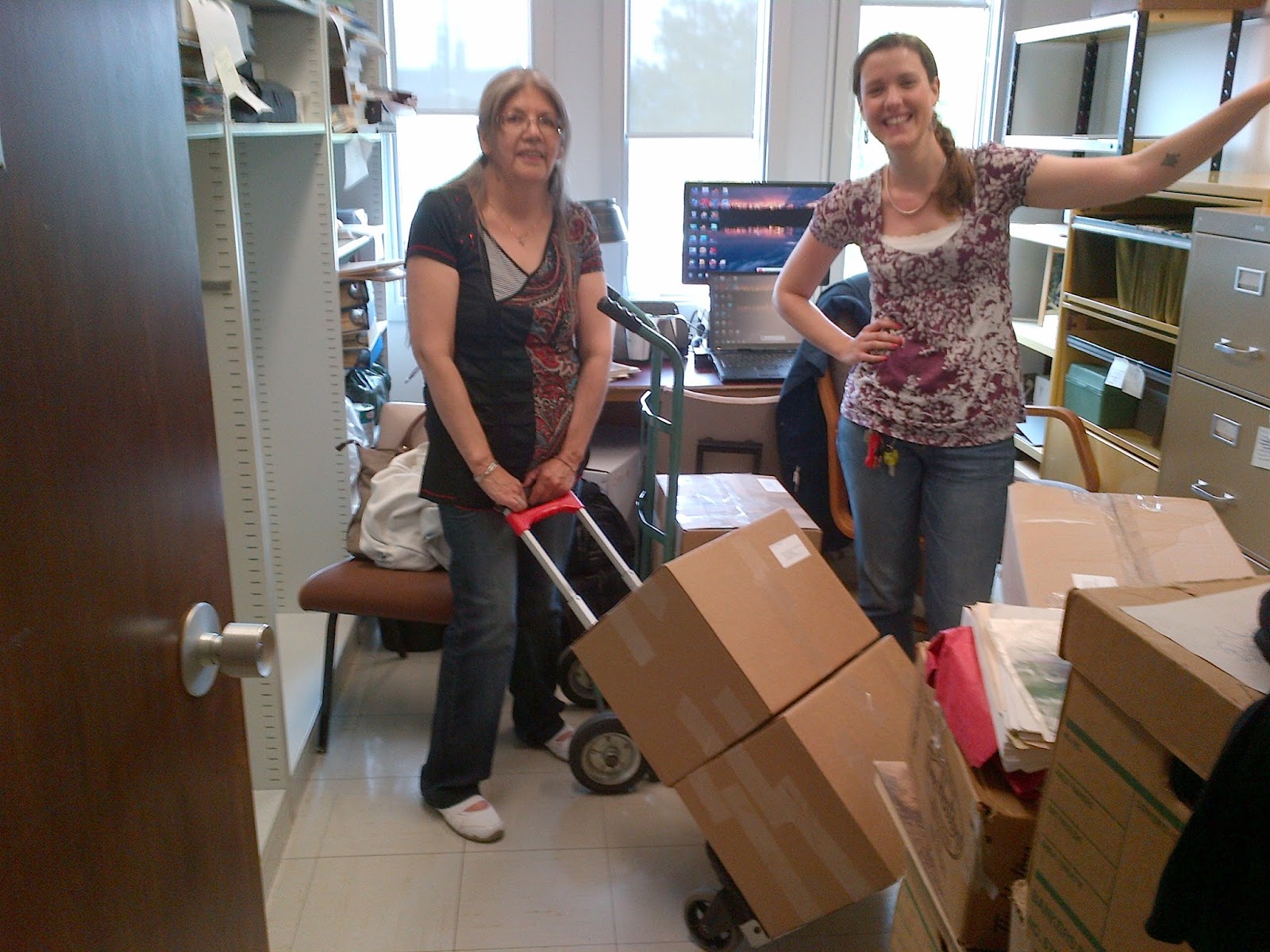 Annie Bosum & Linda Brooymans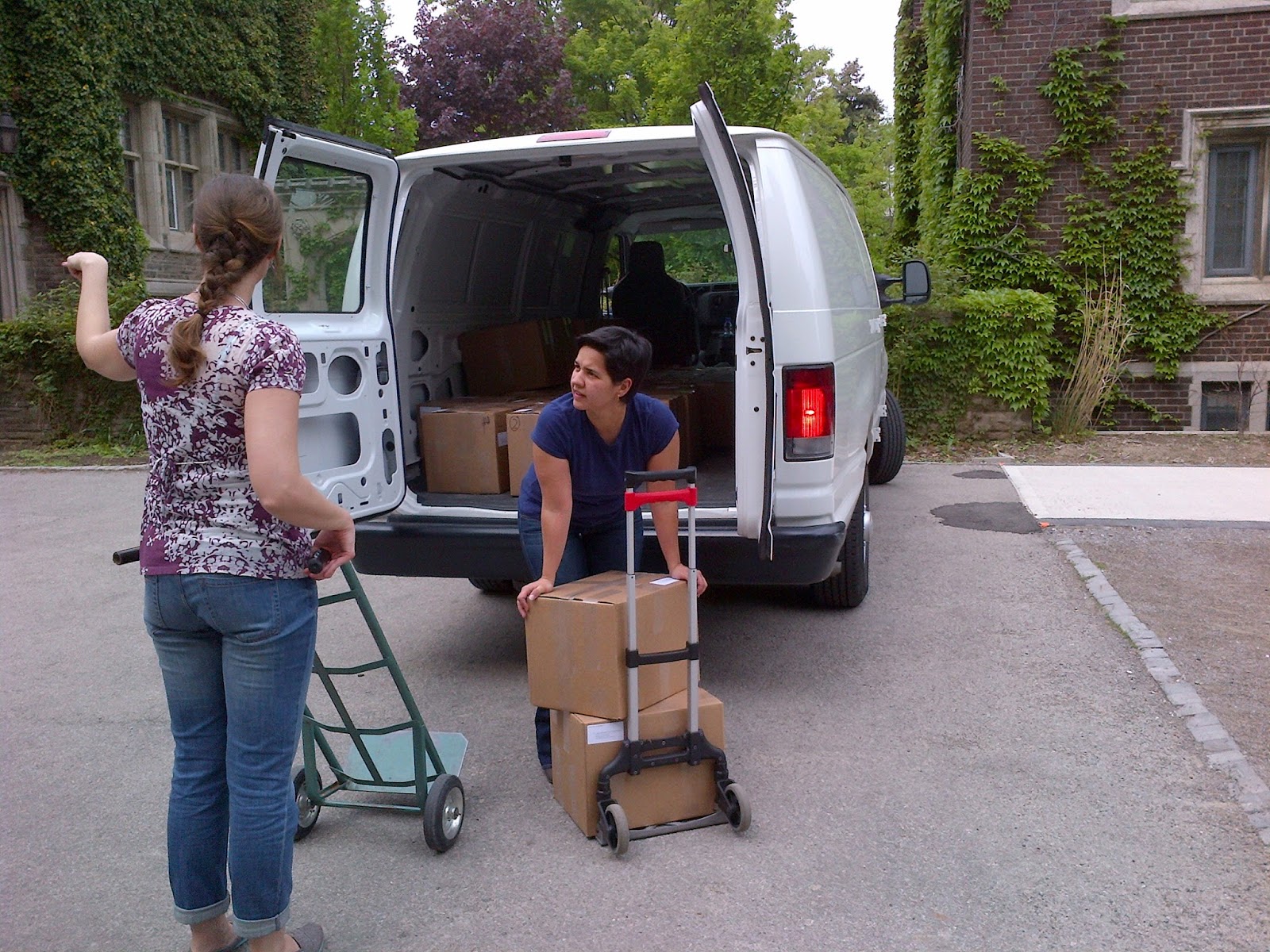 Linda Brooymans & Marina Piza
Written by Annie Bosum, Librarian